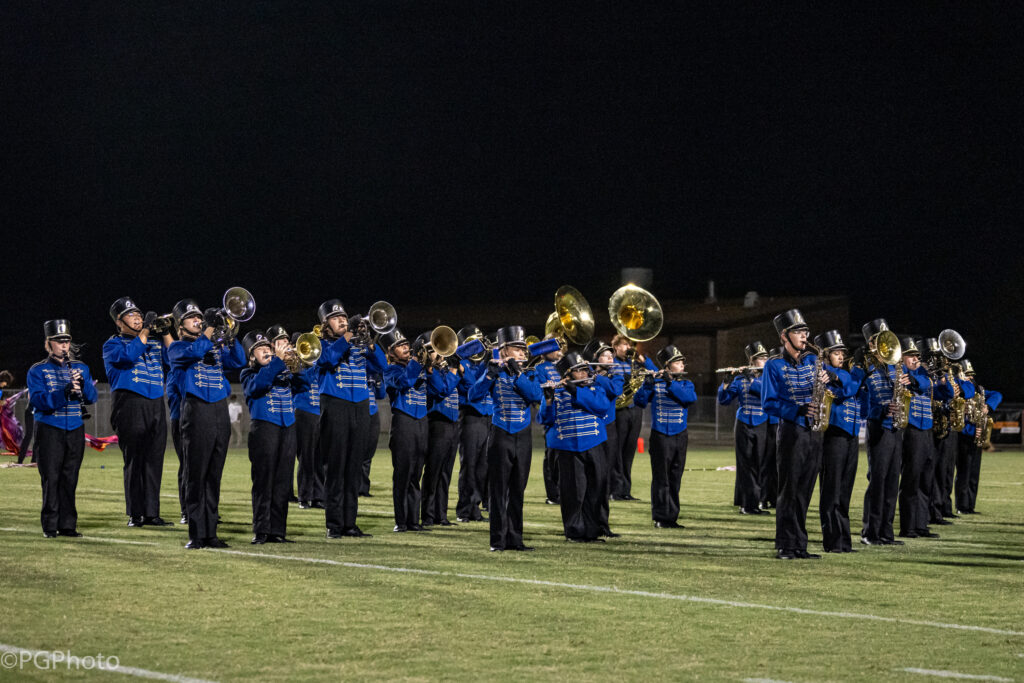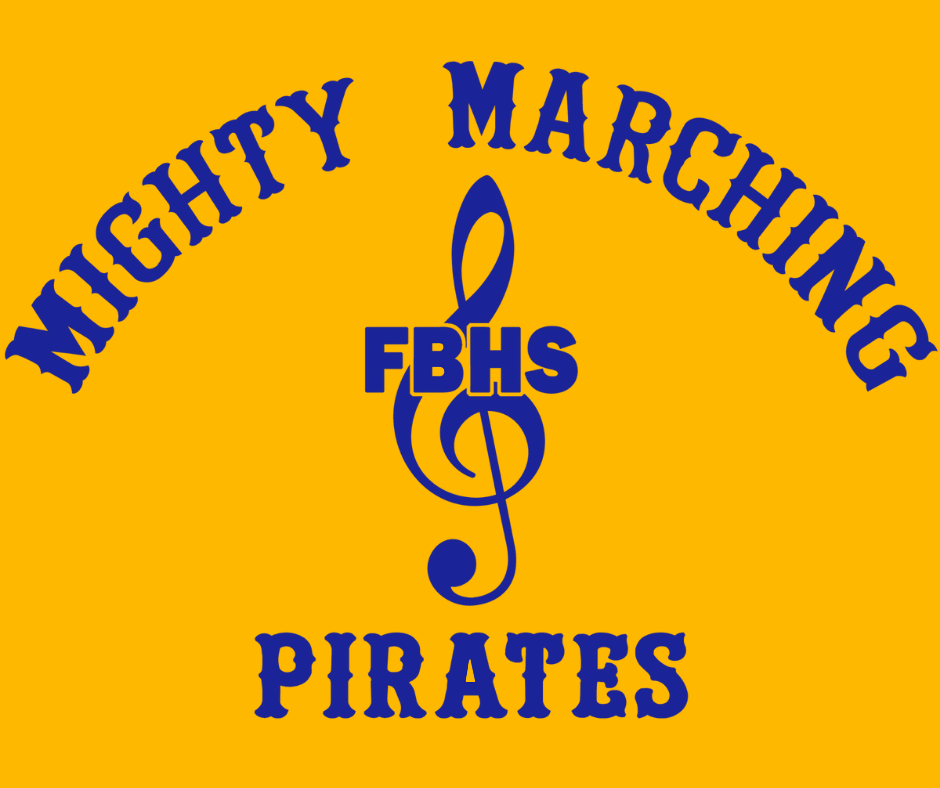 FERNANDINA BEACH HIGH SCHOOL
---
ABOUT
The Fernandina Beach High School band program is made up of several groups: the Symphonic Band, the Sailors of Swing Jazz Ensemble, and the Mighty Marching Pirates! Under the direction of ​Mr. Tyler Odom, the Mighty Marching Pirates have earned the highest rating at the Music Performance Assessments of "Straight Superior" five years in a row. The Symphonic Band has earned superiors 5 of the last 6 years, and the Sailors of Swing earned a Superior rating the last two years!
During Mr. Odom's tenure the Mighty Marching Pirates have marched the Main Street Parade at Disney World twice, the Symphonic Band has performed at State MPA 4 times, earning overall Excellent ratings each time, and the Sailors of Swing performed at State MPA last year with an overall Excellent rating. Individual students have consistently earned Excellents and Superiors at Solo and Ensemble events at the district and state levels in very high numbers. The program has also had more than 14 students in All District Ensembles the last 6 years.
CHARITABLE ORGANIZATION
The Mighty Marching Pirate Boosters is a 501(c)(3) charitable organization.
STAFF
Band Director
Tyler Odom
Assistant Band Director
Asa Jernigan
Instructional Staff
Johnnie Robinson (Director Emeritus)
Rene Pittman (Visual Coordinator)
Shemayah Preliou (Guard Instructor)
Ashley Hulse (Choreographer)
Karissa Bridwell (Percussion Coordinator)
Michael Ahl (Battery Tech)
Matthew Hickox (Front Ensemble Tech)
Drum Major
Band Captain
Other Leadership
Juliette Peterson (Percussion LT)
Celia Uribe (Guard Lieutenant)
Jhace Robles (Front Ensemble)
AnnaLee Johnson (Flute)
Megan Ide (Clarinet)
Kennedy Rose (Saxophone)
Kouhei Rocha (Trumpet)
Tim Chance (Low Brass)